Forged In Worship
Music Album

DETAILS
GFA's latest music album "Forged In Worship" was recently launched officially on the 23rd of March 2018, based on a collaborative effort of a group of talented musicians from various churches. It consists of 7 tracks, and can be previewed at this album's store page here.
Do support us by purchasing this album online as all proceeds will be reinvested into developing communities, transforming lives and restoring dignity amongst the marginalized.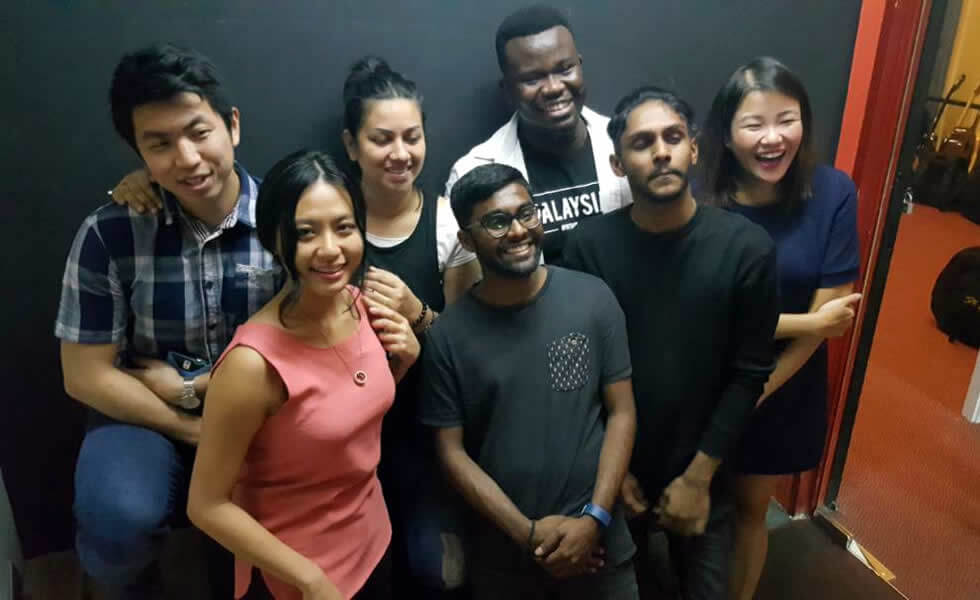 LIVE PERFORMANCE
A few members of the team generously spent their Sunday morning at New Life Community Church (NLCC) in Subang to perform a few songs from the album as a preview prior to the official sales within the church itself. The response was great and we thank you for all to those who have supported us.