a music album by God's children

Special note from Ps Stanley
"Praise God for the move of the Holy Spirit among the younger generation today. They have asked – where can we serve in missions? The time has come for young people to jointly put their hands-on-the-plough in giving, praying and going. Their unique and God-given talents, skills and energy can be productively and effectively channelled into fruitful projects and creative ministries for mission."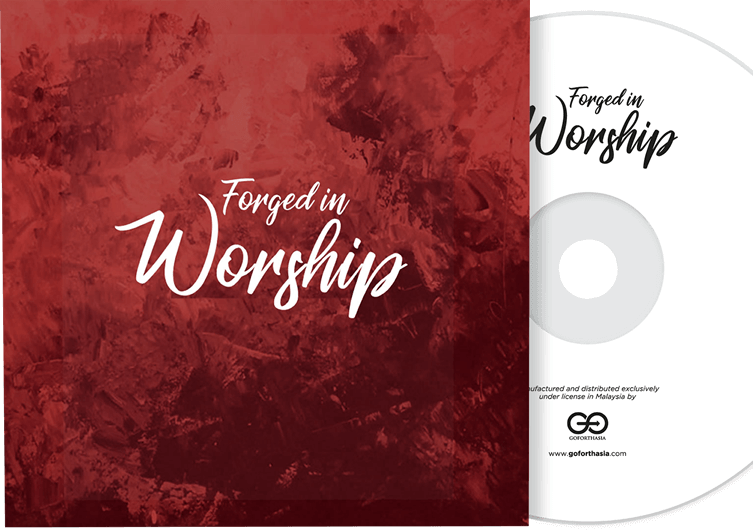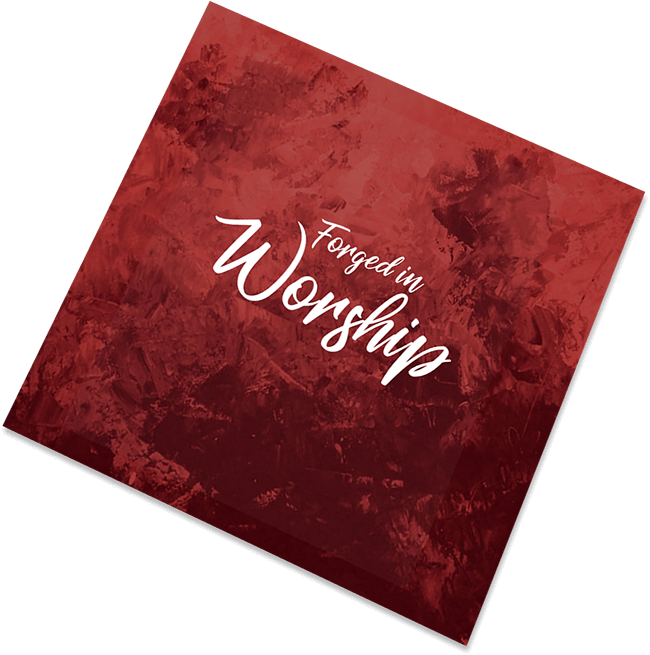 7 tracks (MP3)
Lyrics (PDF)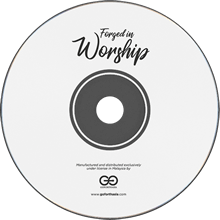 written by Stanley G, rearranged by Ifeoluwa & Joy.
Guitar – Benson Yap, Piano/Keyboard – Ifeoluwa, Bass – Steve, Drums – Puvi
Vocalist – Ifeoluwa, Joy, Emily & Ellyse
Musical Director – Ifeoluwa
Assistant Director – Puvi
Producers – Stanley G, Joy & Ifeoluwa

All payments are securely processed by Gumroad.
If you're interested in purchasing the physical copies or in bulk, feel free to call us at +6016 622 1822 (Steven)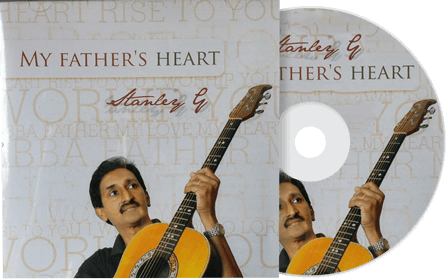 Get 2 of our albums for a discounted price.
9 tracks of worship songs by Ps Stanley, Ps Praveen and Pratima David, Kithsiri Das, Anna Sigamony and Sam . Get "Forged In Worship" and "My Father's Heart" for just USD $14.00.