Special note from Ps Stanley
"Ps Stanley's heartfelt desire has always been to compose worship songs unto the Lord. God began to fulfil his desire by giving him songs to exalt the name of Jesus and draw His people into deep, intimate worship."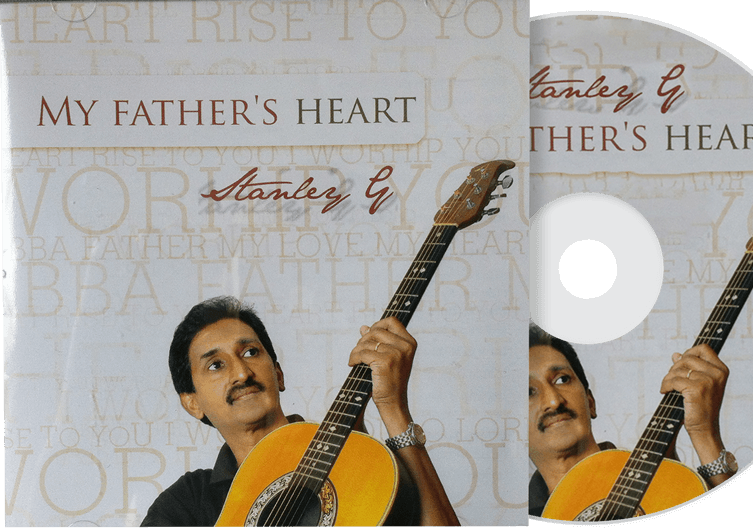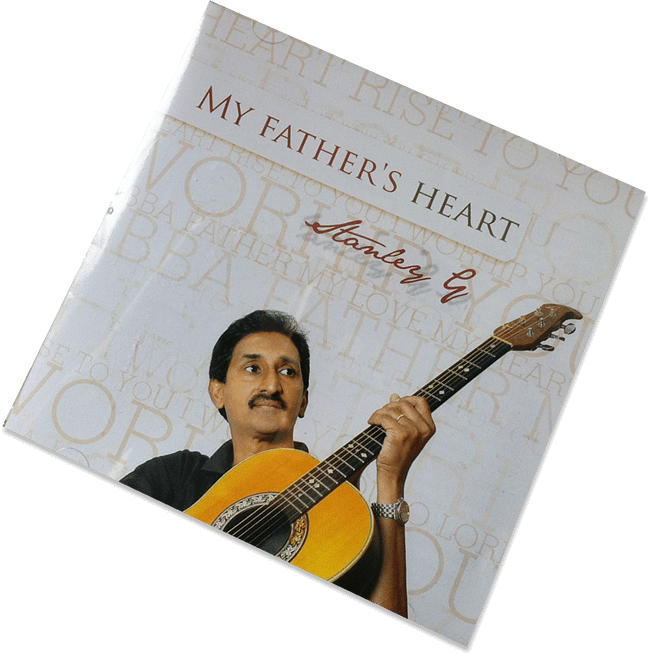 9 tracks (MP3)
Lyrics (PDF)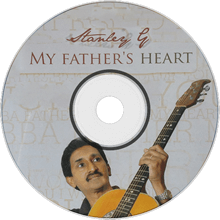 written by Stanley G, Carol Gerard, Joanna Gerard & Kithsiri Das.
Ps Praveen David & Pratima David, Kithsiri Das.
Director & Producer – Sam
Design – Wilson E. Paul

All payments are securely processed by Gumroad.
If you're interested in purchasing the physical copies or in bulk, feel free to call us at +6016 622 1822 (Steven)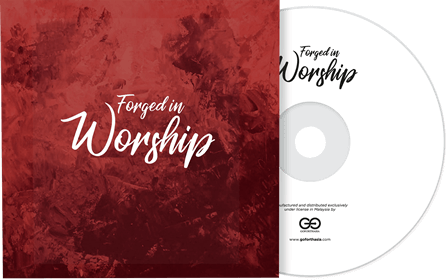 Get 2 of our albums for a discounted price.
7 tracks of worship songs collaborated by a team of talented inviduals. Get "My Father's Heart" and "Forged In Worship" for just USD $14.00.