Helping the Underprivileged
A place for children from underprivileged backgrounds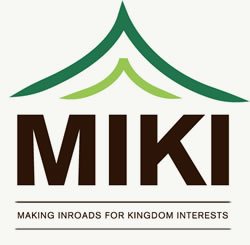 Miki Home, Siem Reap, Cambodia was birthed by a vision in 2012 given to GFA for the neglected and underprivileged Khmer children, who were left in villages or on the streets. The home was officially established in Siem Reap, in September 2012.
Miki Home's vision is to provide housing, education and primary care for underprivileged and special needs children in and around Siem Reap, Cambodia. Miki Home's mission is to provide these special children with the right foundation for a bright and hopeful future in enhancing their well-being in the physical, mental, emotional and spiritual growth.
Being a non-denominational, NGO Miki believe in the redemptive work of the Gospel in the lives of the young ones through loving home, regular meals, education, healthcare and Bible-teaching. Two staff of Miki have graduated from the Siem reap University and have now been employed in the market-place.
Donations to the upkeep of Miki Home are welcomed as partnering churches and individuals can also visit the children regularly and minister God's Word too.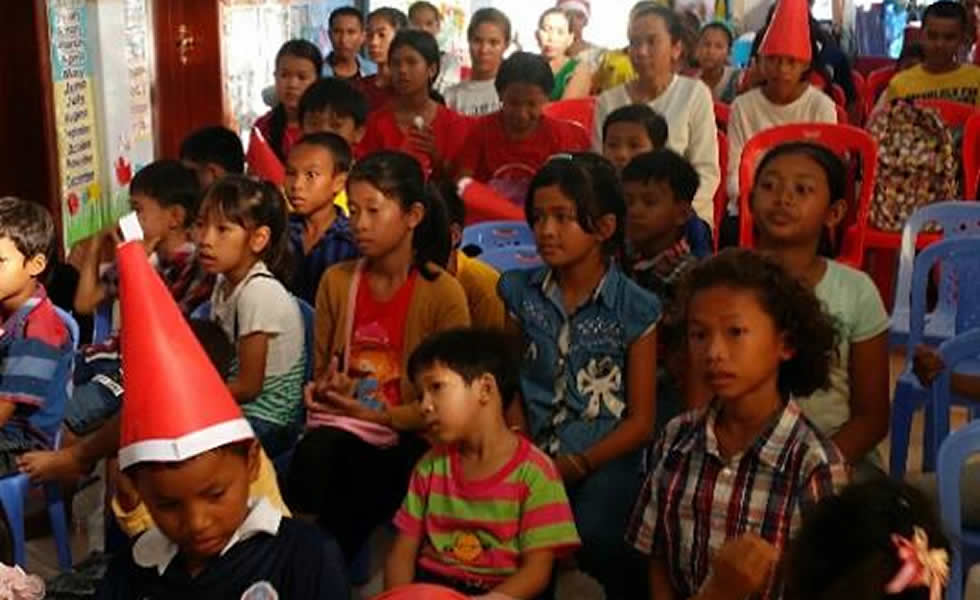 We provide housing, education and primary care of underprivileged and special needs children, focusing on their physical, spiritual, mental and emotional well-being.
WHO WE HELP
Children's Home is for children from underprivileged backgrounds who are left vulnerable to disease, abuse, neglect and abandonment. Some of these children are orphans, often due to HIV/AIDS. Others are not orphaned but require intervention to save them from extreme vulnerability. We especially aim to help children from HIV/AIDS families, and children with special mental or physical needs. Only children who have no other safe and viable option are accepted into the home.
HOW WE HELP
Children's Home will provide the children under its care with their basic needs, including a roof over their heads, clean water, regular meals, education, regular health and dental care, and clothing, in a warm and caring environment.
Our children will also be encouraged to excel in all areas of life, and we will focus on helping them produce good character, discipline, and a knowledge of their local culture. They will attend the local state school and also be given extra classes in English language and others, such as sewing, music, and vocational training.
"Our children will also be encouraged to excel in all areas of life."
HOW YOU CAN HELP
There are many opportunities to partner with our Children's Home, whether it be through sending missions teams, gifts in-kind or meeting financial needs.
Currently Children's Home is focused on raising funds for the ongoing financial needs of the children, such as food, school supplies, clothing and medicine costs for those who are affected with serious illnesses. Additionally, Children's Home is looking for regular donors to contribute to housing rental and staffing salaries.
If you would like to support our Children's Home in this way, please feel free to contact us.