What we do and our
contribution
Discipleship training are done in the following areas:

Equipping and enabling pastors and leaders to be proficient and knowledgeable servants of the Most High.

Inspiring and motivating pastors and leaders to be liberated into the full flow of the anointing of the Holy Spirit's gifts to enhance their ministries exponentially.

Encouraging professionals in their role as partners with God in the great commission in their respective professions.
Pioneering evangelistic thrust into remote and mountainous regions to plant churches.

Discipling the young for the future while harnessing their potentials through the Word of God.

Training Children's Ministry workers to tranform Bible stories into inspirational learning experiences for the little ones.
Training and equipping pastors and local leaders to plant new churches in unreached communities.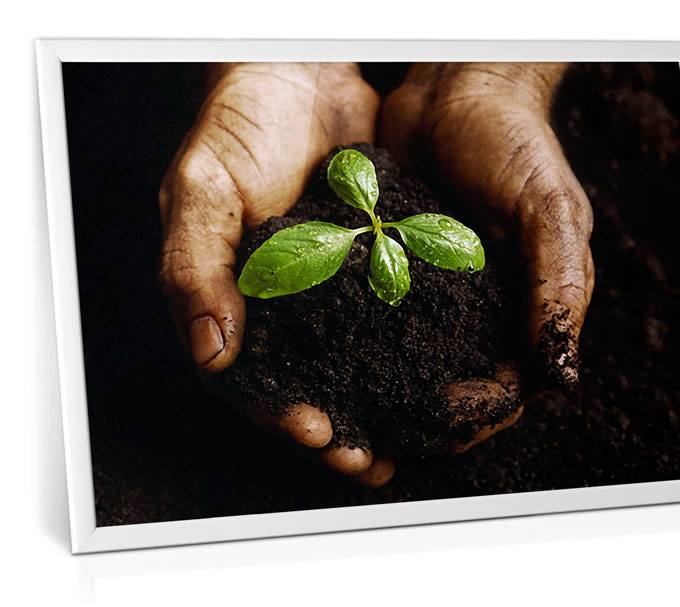 To help break the cycle of poverty and providing children with the foundation for a bright and hopeful future.
Providing medical aid through doctors, dentists, nurses and other volunteers for the poor and underprivileged.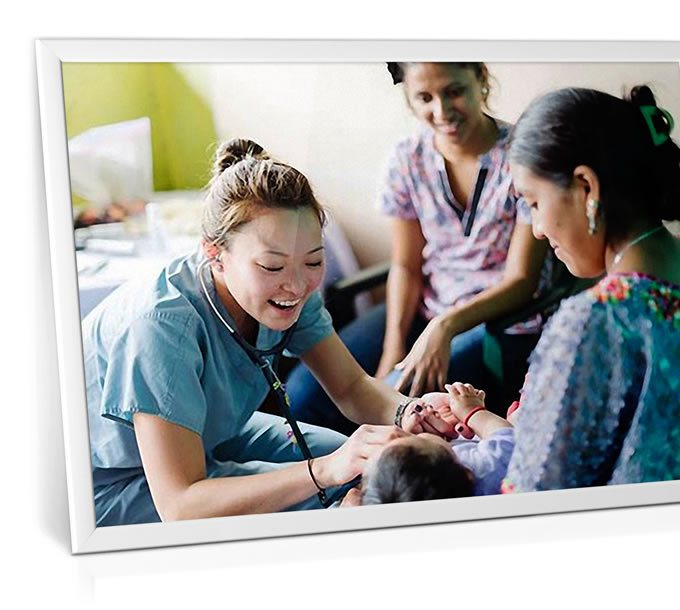 Identifying and meeting different needs of the communities such as providing water pumps, wells, solar panels and toilets. We also provide education and help start sustainable livelihood projects and businesses.
Raising funds to help victims of natural disasters by providing urgent needs such as water, food and medicine. We partner with other NGOs as well to bring relief to those affected by the disasters.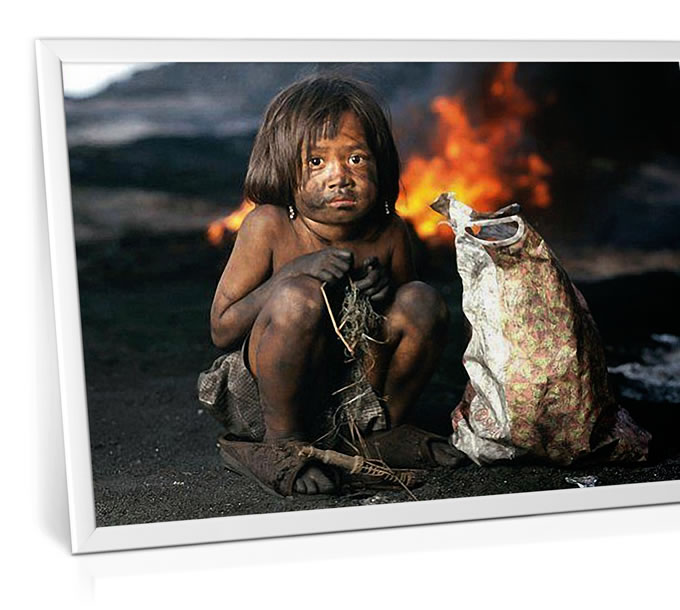 Sowing in the Right Direction
Your donation matters. Even the smallest donation helps support the work we do on the ground.
GFA assures all donors that all designated funds will be channeled to the specified projects and ministries, without any levy imposed.

We are a dynamic and progressive Christian Mission Organization established in 2015. We are involved internationally with church planting, leadership training and community development within Asia and beyond. Starting with humble beginnings in Cambodia, we have since expanded to Pakistan, Bangladesh, Myanmar, Nepal, Indonesia, Japan, Thailand, Singapore and Vietnam.
Copyright © 2015 - 2020 Go Forth Asia. All rights reserved.