Humanitarian Aid – Sept 2017 Bangladesh
Flood in Dhaka, Bangladesh
Humanitarian Aid for Flood Victims and Repairs to Pastors' Houses.

We are so very grateful to GFA for their quick response in helping all of us affected by Bangladesh flood, where many houses and people were badly effected. Our humanitarian aid was in 4 districts –
Lalmonirhat, Tagurgoan, Dinajpur and Nougoan.
Total number of 100 Families benefited through GFA Humanitarian Aid program and through 100 families, more than 600 of their family members were blessed and received food and clothings.
GFA provided:
Per person – 10 kg rice
1 liter cooking oil
1 kg salt
1 kg dal (dal is one kind of Bangla soup mixed with rice)
Given clothings to over 100 children
We were given a small amount of fund to our 14 churches – Ps Bulet church in Birganj, Ps Razzak Bolea Church and village, Ps Soriful in Nilfamari District, Ps Dilip from Naogoan District, Ps Abdus Salam in Dinajpur and others.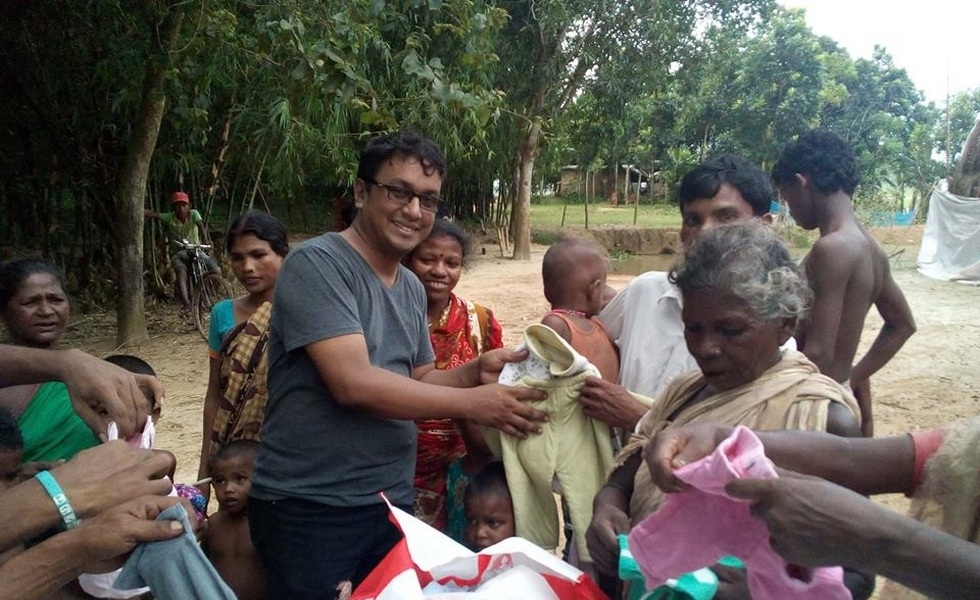 Through GFA Humanitarian Aid, we were are able to show our love of Christ and our Pastors were very happy. In this flood affected area we will able to start more cell churches in the near future. Please continue to pray for them that God will give them more strength to do His work.
Thank you so much to GFA's team and donors who came to help us in this crucial time.
God Bless You All,
Newton Sarkar.
GFA Bangladesh.