Ministry by Ps Theodore as GFA's New Field & Prayer Coordinator – Bangladesh
Ministry by Ps Theodore as GFA's New Field & Prayer Coordinator – Bangladesh
DAY 1 (8/8, Wednesday)
Ps Theodore arrived in Dhaka, Bangladesh on the 8th of August as GFA's new field and prayer coordinator. He was received and hosted by Ps Newton and Mamun.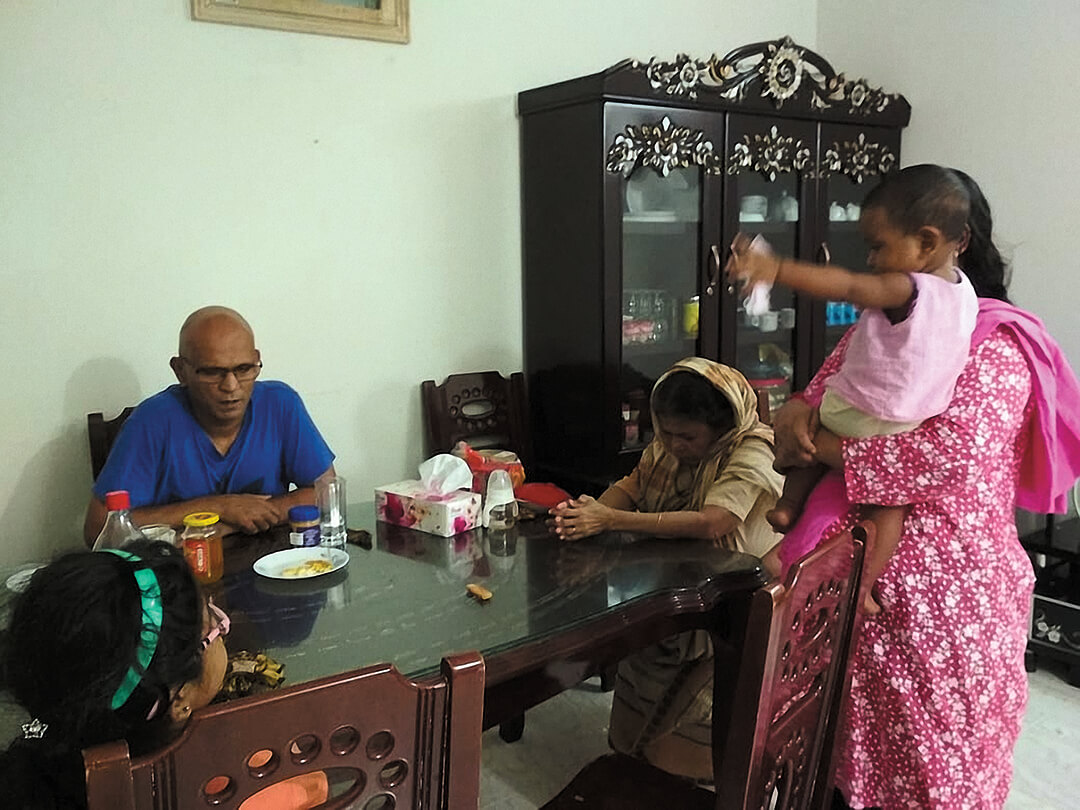 DAY 2 (9/8, Thursday)
Visited Savar School (built by GFA) at a nearby slum area and ministered to the teachers and children in the morning. Prayed for, shared and ministered to a few of Ps Newton's friends at a nearby restaurant. Also dropped by at a gypsy village with almost 20,000 villagers. We prayed for the village's leader, Ramjan – for his clothing factory, his business and his wellbeing.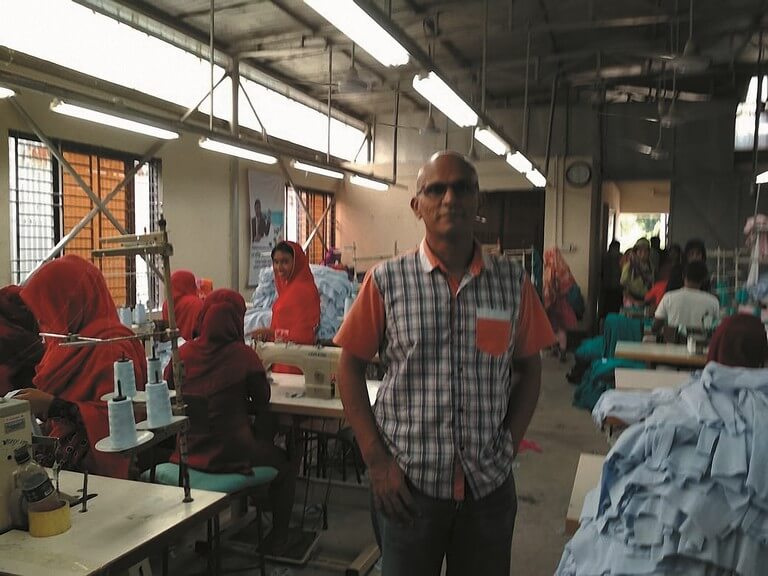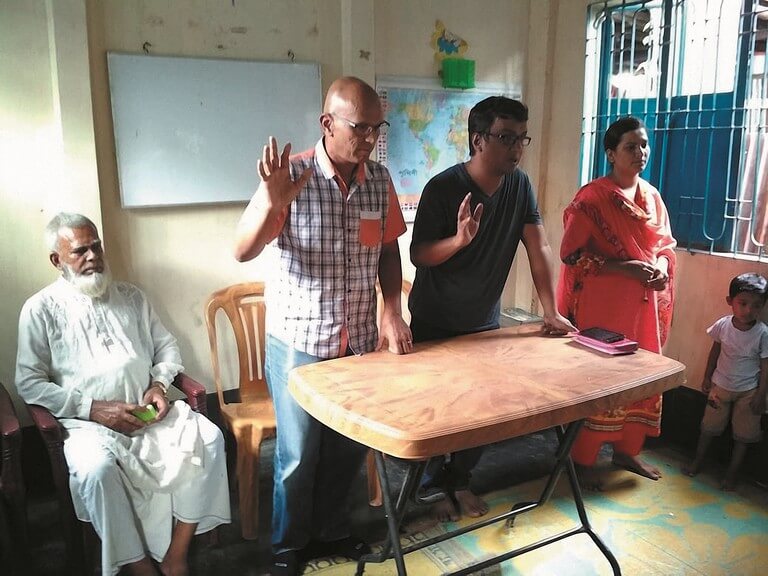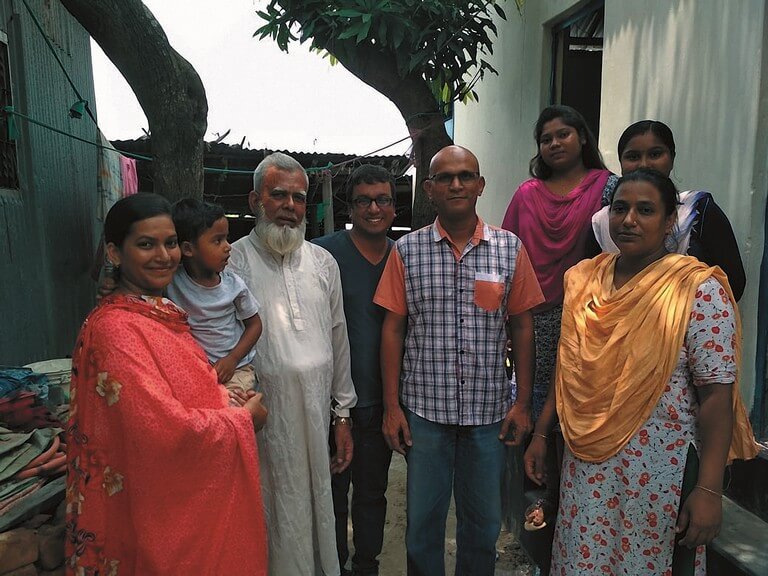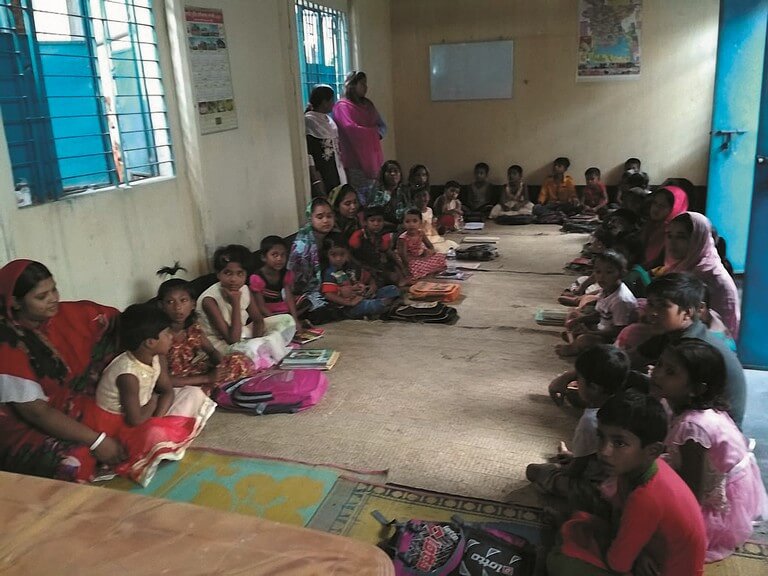 DAY 3 (10/8, Friday)
Visited the land in Dhaka adjacent to the airport. Travelled to Faridpur district shortly after that and reached around 7pm. Ps Sukantho visited us at our hotel, had dinner together and Ps Theodore prayed for him.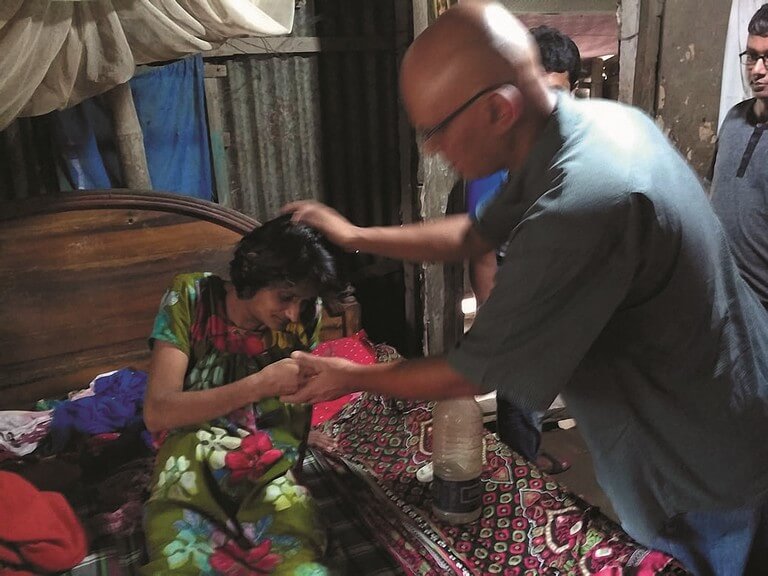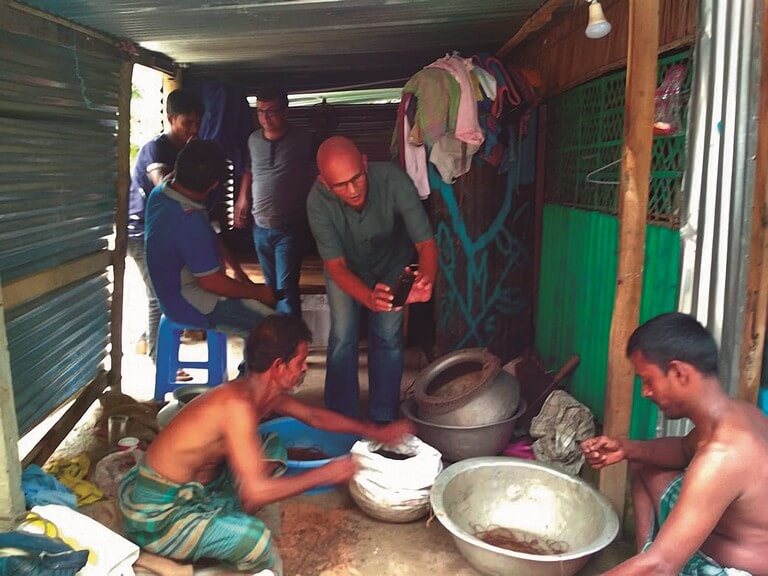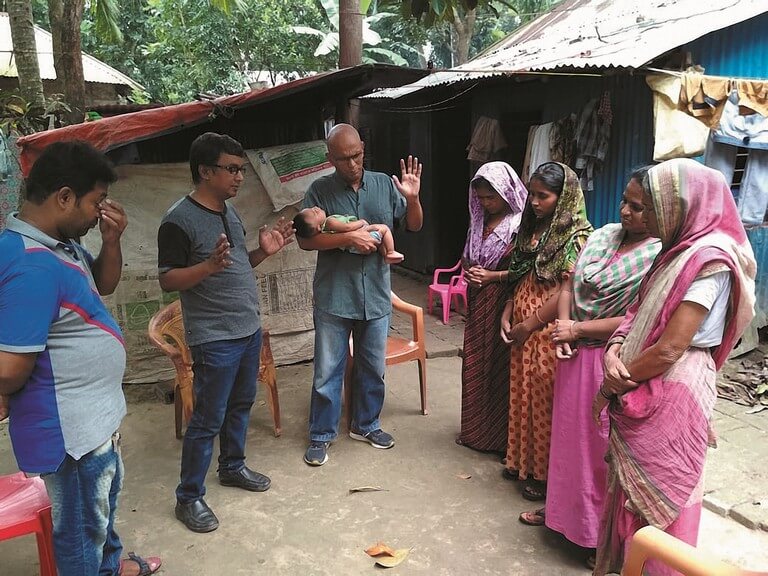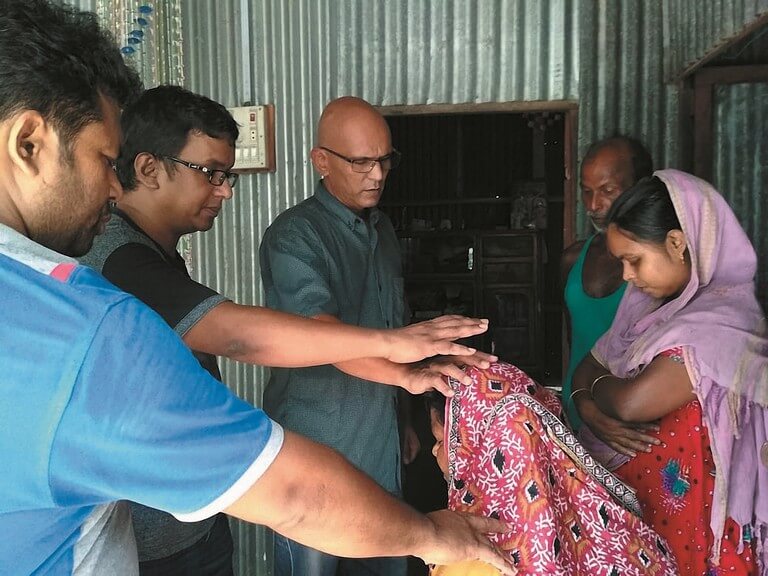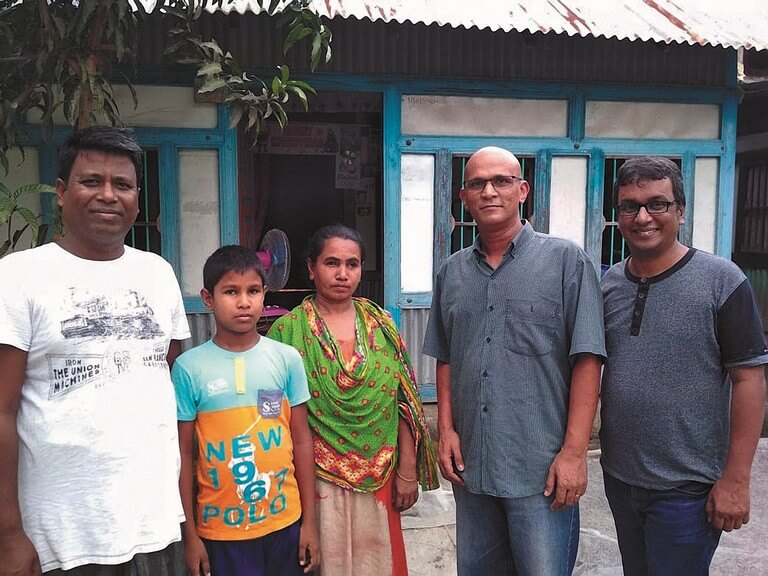 DAY 4 (11/8, Saturday)
Prayed for many leaders and believers before moving on towards Gopalgonj district. Visited Ps Novodan. Also surveyed the land which is to be further developed by GFA. Visited 3 brothels where our pastors are constantly ministering to the women there. One of them is the largest brothel in Bangladesh with over 6,000 sex workers. Unfortunately, prostitution is legal in Bangladesh.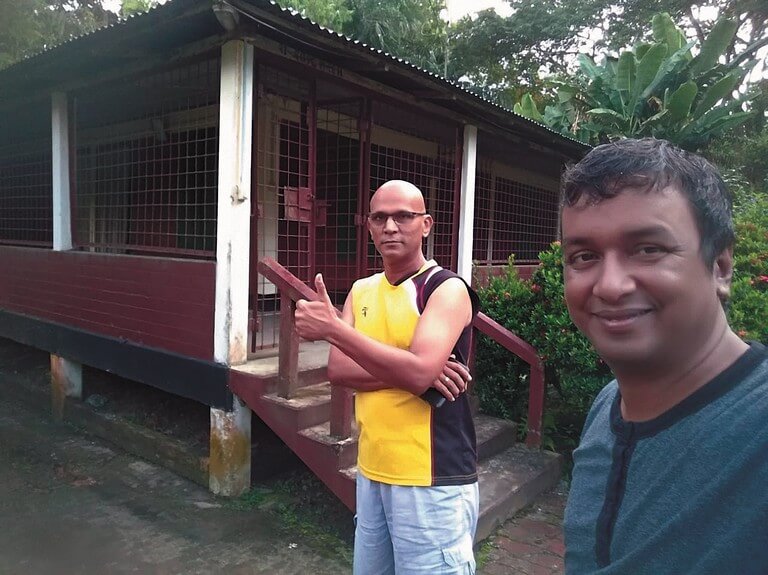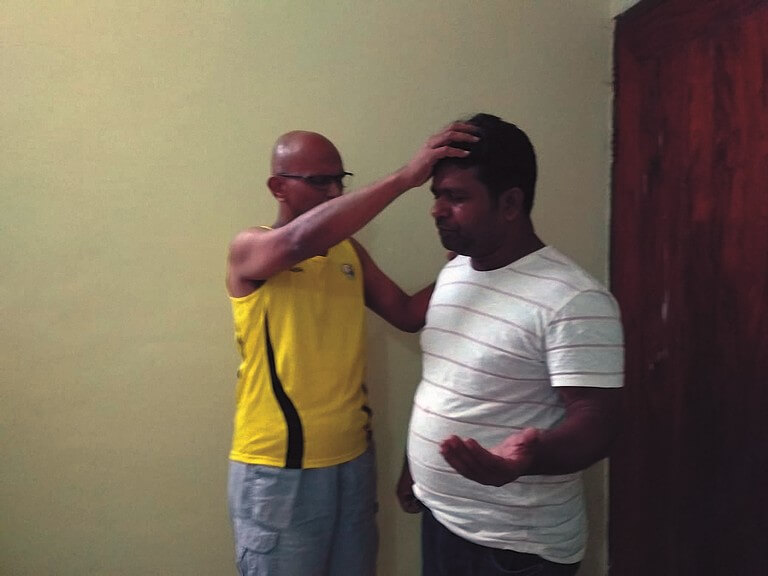 DAY 5 (12/8, Sunday)
Rose early and prayed. Continued with our visitations to communities located on a group of "islands" using a boat. Visited house to house, attended Sunday service and prayed for the sick. The pastor hosted us for lunch and we witnessed how the locals catch fish. Many GFA pastors were present. We left some of them at the bus station and proceeded to Dhaka. On the way to Dhaka we were able to see another piece of land in Faridpur district.
DAY 6 (13/8, Monday)
On the last day, Ps Theodore assisted in reviewing GFA Bangladesh's accounts. Further ministry was planned on this final day but was cancelled as heavy traffic slowed down our movement and consequently increased traveling time. Ps Theodore boarded the plane for his return flight and reached home safely.