Ministry Report – Lawsanshi Village, Myanmar
Ministry Report – Lawsanshi Village, Myanmar
15 July
Ps Morris visited Lawsanshi village and met up with Ps Barnabas. This village is located at a very high altitude and the road leading here is in very bad condition, forcing us to travel by foot. The families are doing well but some of the children occasionally fall sick due to the flu. Ps Barnabas and the villagers are very grateful for GFA's monthly support.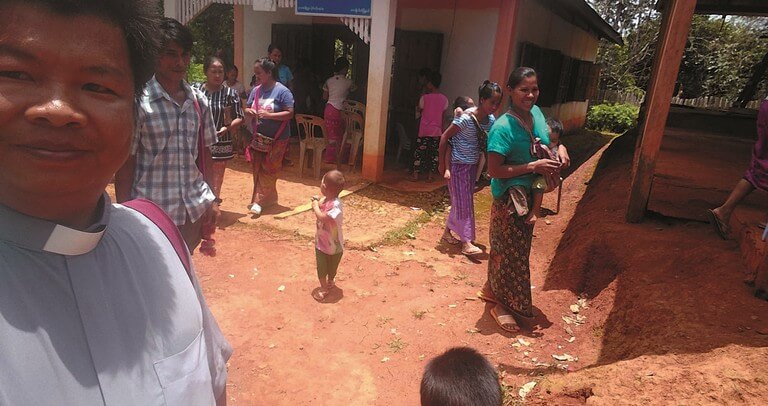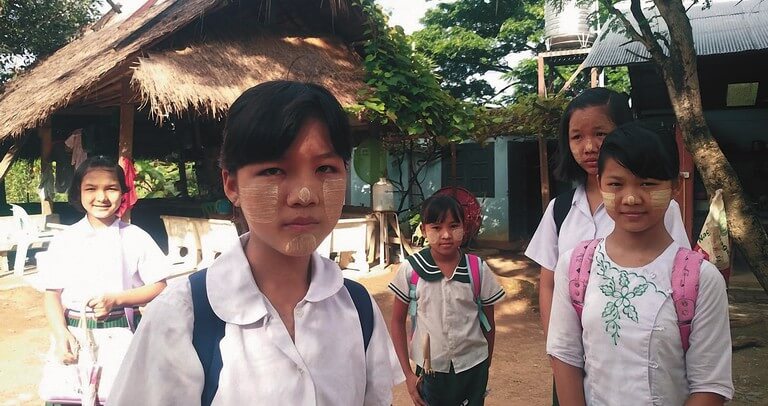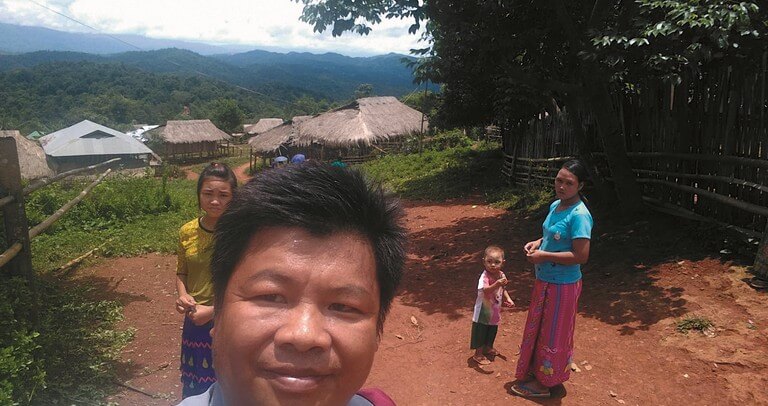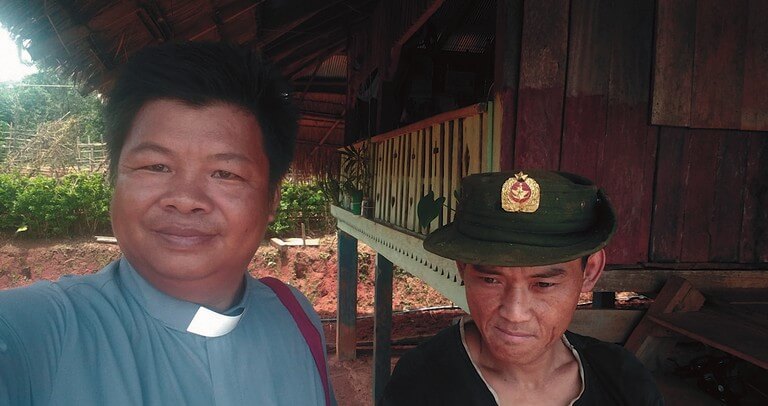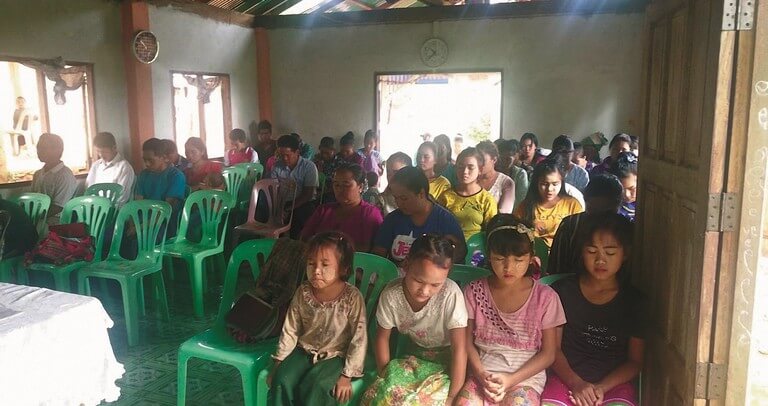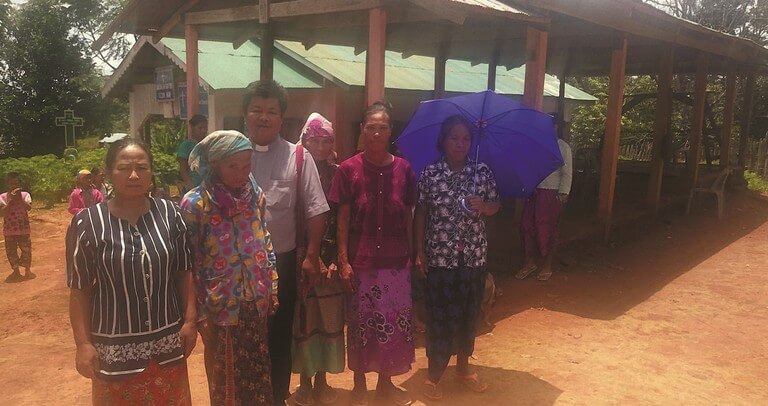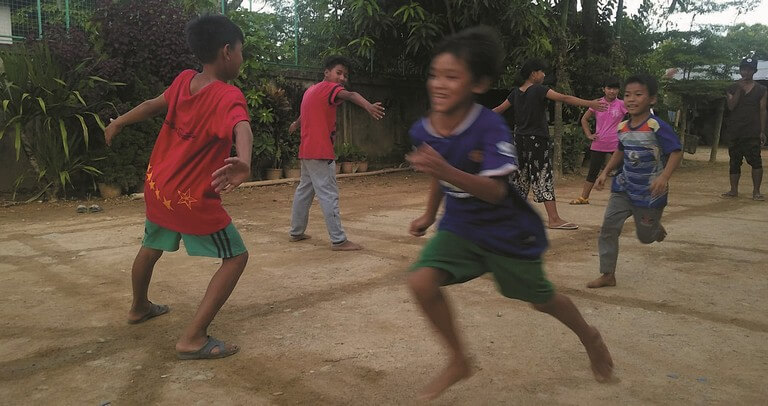 24 July
Our orphaned daughter just received her new pair of glasses and completed her eye checkup yesterday. Now she can see clearly. Thank you for all your prayers.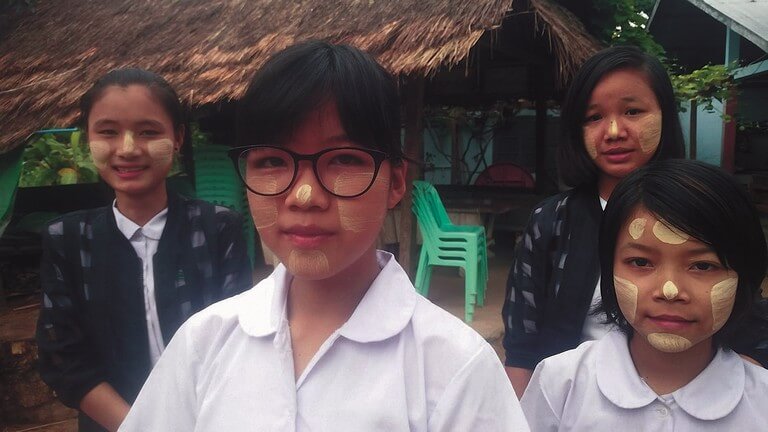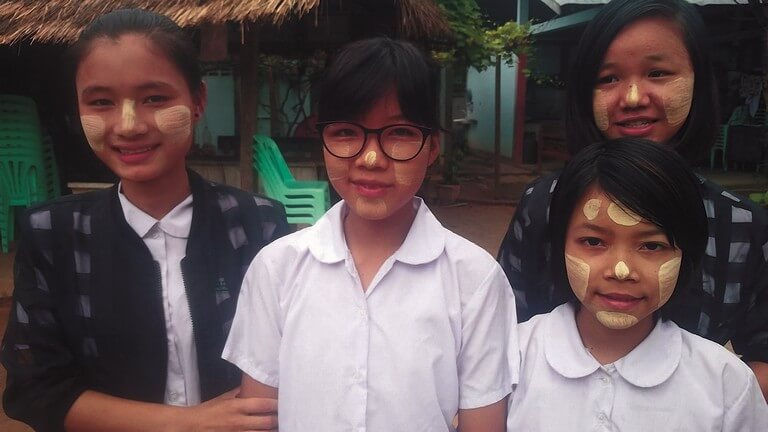 25 July
Cleaned up our church campus and its surroundings after school hours in the afternoon.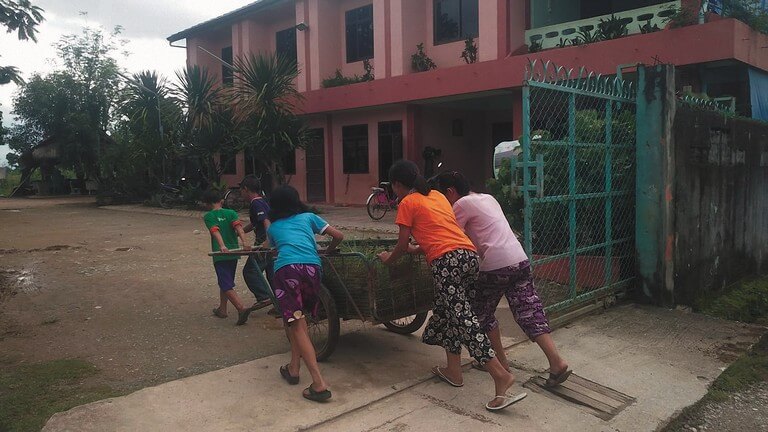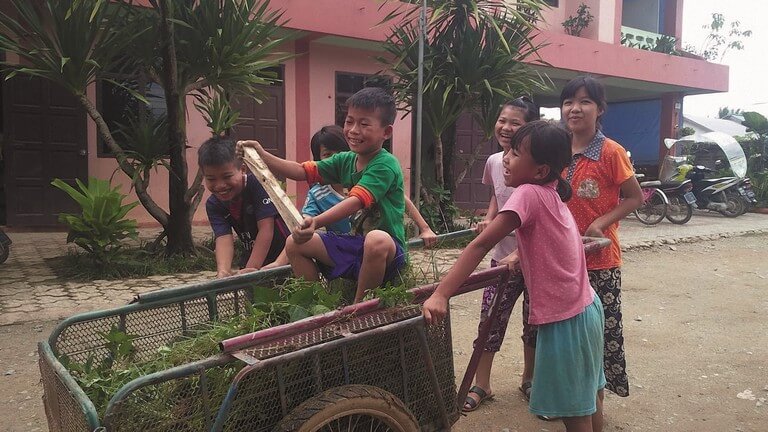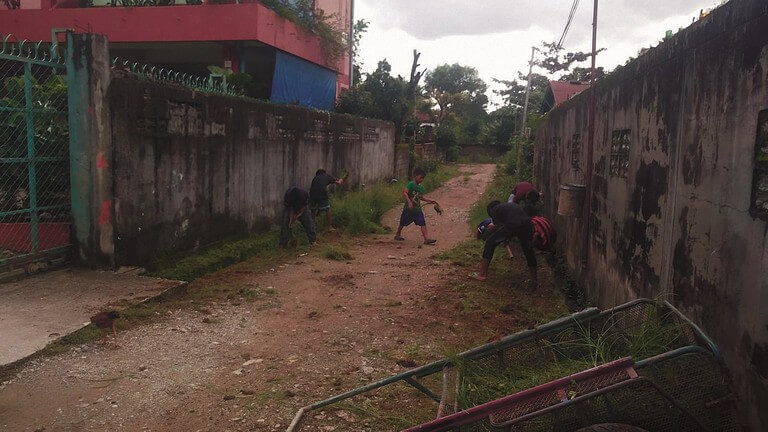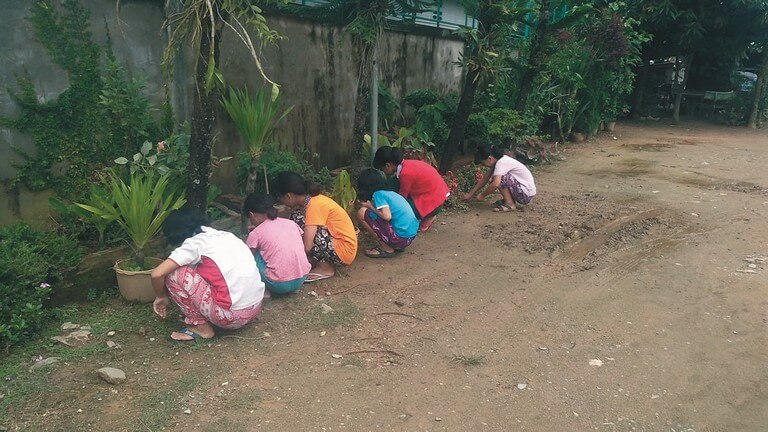 26 July
Today is a school holiday and all our children are at home. We purchased four trucks of small stones and sand to cover up the land in front of our campus.