Church Planting – Tachileik, Myanmar
1st July to 26th September 2018
Church Planting – Tachileik, Myanmar
Testimony
I live in Hoi Len Village, near the bank of the Mekong River and the border of Laos. I'm responsible for the welfare of believers in the local village church. I also travel frequently to the surrounding areas to share the Gospel. Two years ago (2016), I met a widow from Sa-Khan-Thar village and shared with her how God is truly alive in our lives and how much He loves us. The widow showed interest and wanted to know more. Because of this, my wife and I visited her often to follow up. Praise the Lord, she accepted Christ as her personal Savior shortly after! She shared the gospel with her friends and neighbors and resulted in two families being saved!
Following this, the village chief's son and a son of an animist priest came to her house and warned her that they would destroy her house and burn down her farm should she continue to share about Jesus and pray to Him. Through her faith, she continued believing in Christ and praise God she was even more bold in her witnessing.
These two men who were constantly in a state of intoxication, visited the widow every day and night, verbally abusing her and constantly reminded her on the warning that they had given her. The widow presevered as she and her children cried out and prayed to God. After a year, these two men became paralyzed. Their family and all the villagers were surprised. Shortly after that the animist priest's son died.
Six months ago (March 2018), the village chief came and knelt in front of the widow's home and cried loudly.
"Please ask your living God for our son's healing and please forgive us for our sins."
"You and your family, as well as the other Christians can worship freely in my village."
"If my son is healed from this paralysis, my family and I will also believe and worship your God."
The widow agreed to pray for his son but she didn't know if the paralysis would be healed. She contacted me and my wife and I came to her village and we prayed together. We spent every night worshipping and praying to God alongside the believers in the village. No one disturbed us during this period.
What a wonderful God we have! Our living God healed the village chief's son!
Three weeks ago, the animist priest and his family moved to another village. The village chief and his family continues to co-operate with the widow and the rest of the believers in the village.
Ps Morris and I continue to help these believers and frequently visit and minister to them. As of today (September 2018), this village houses 9 Christian families with a total of 32 believers. The remaining 21 families have not accepted Christ but they are currently joining us for our worship sessions. This village is in need of a spiritual leader as we continue to pray that the whole village will turn to Christ as their Lord and Savior.
By the Lord's grace, a widow's faith and perseverance changed a village and continues to do so!
We thank Go Forth Asia for their monthly support, prayers and care. May God use you more throughout the nations in Asia.
Thank you.
– Ps Enoch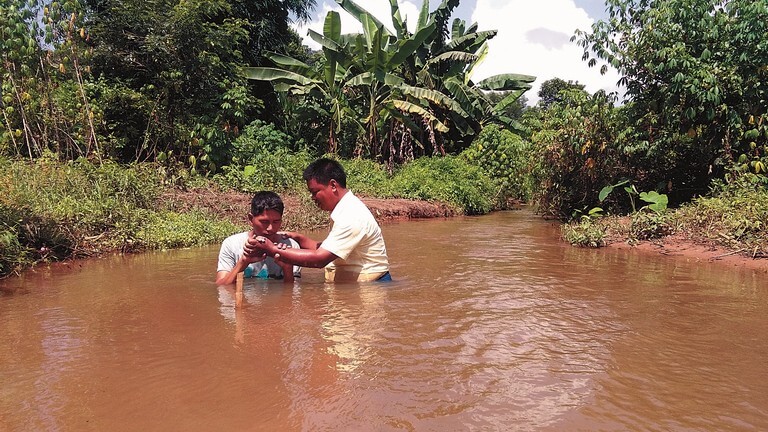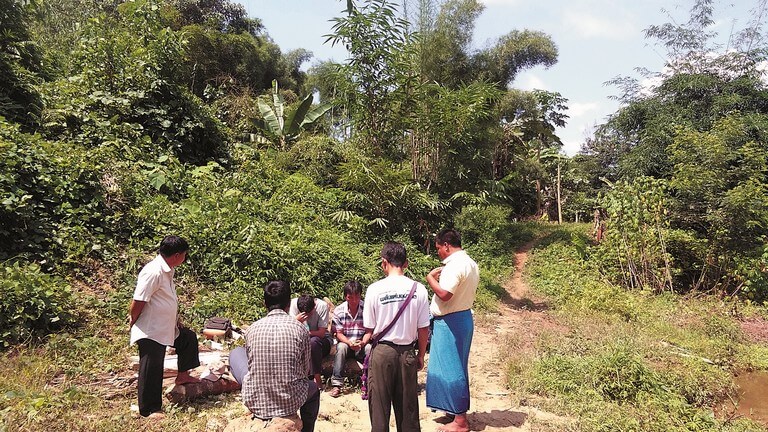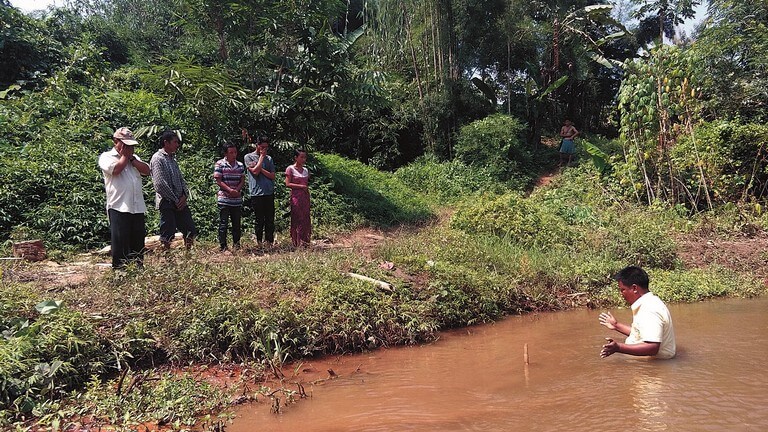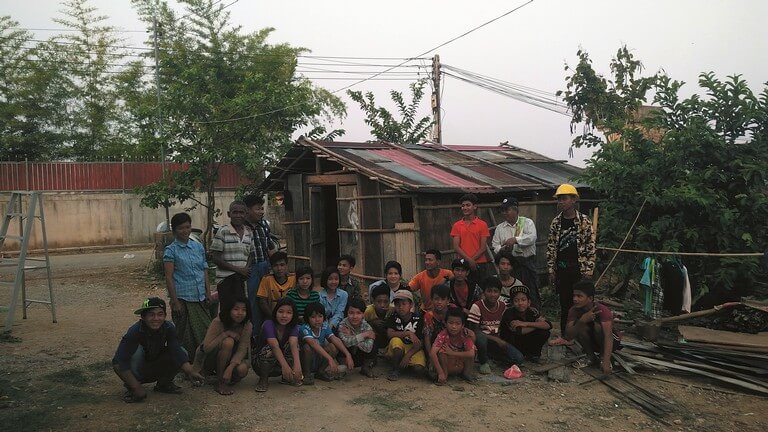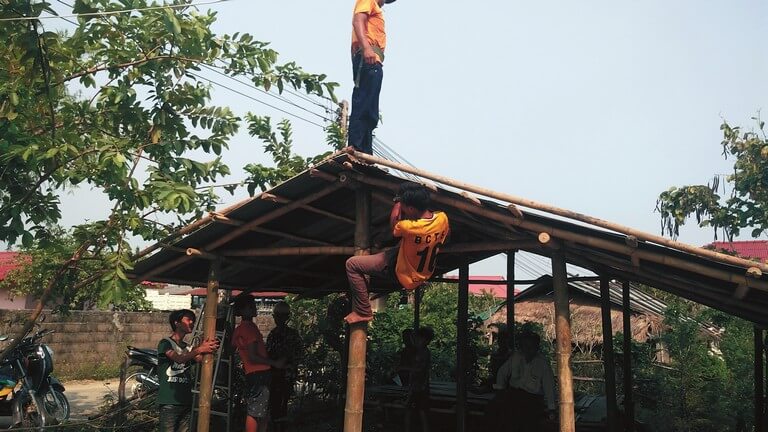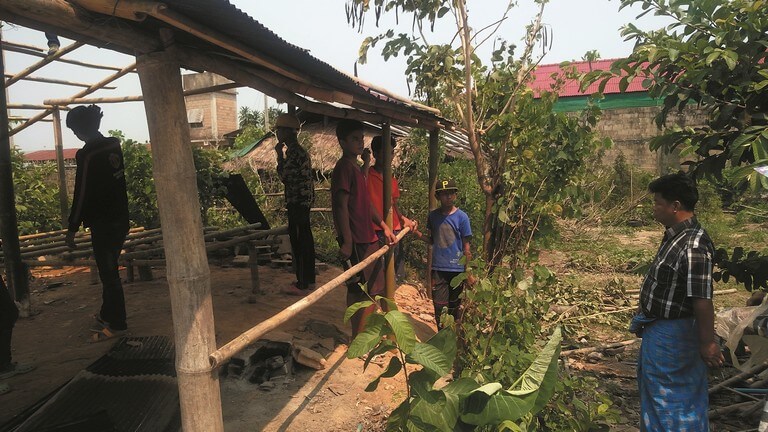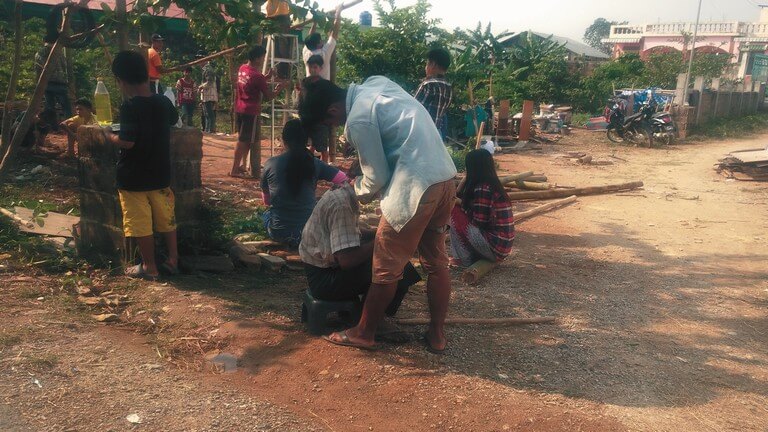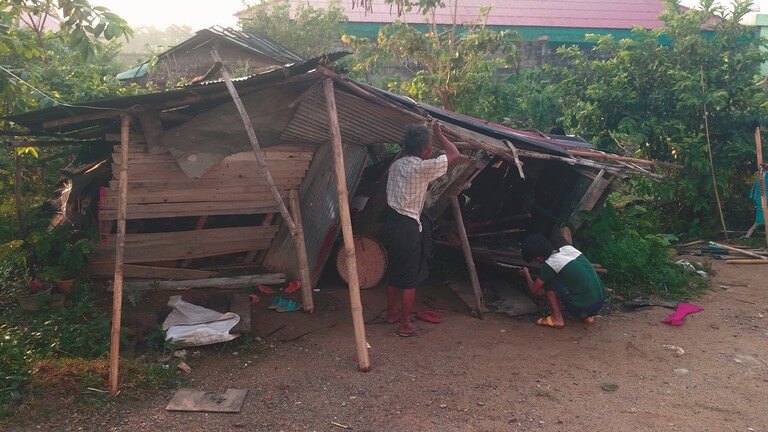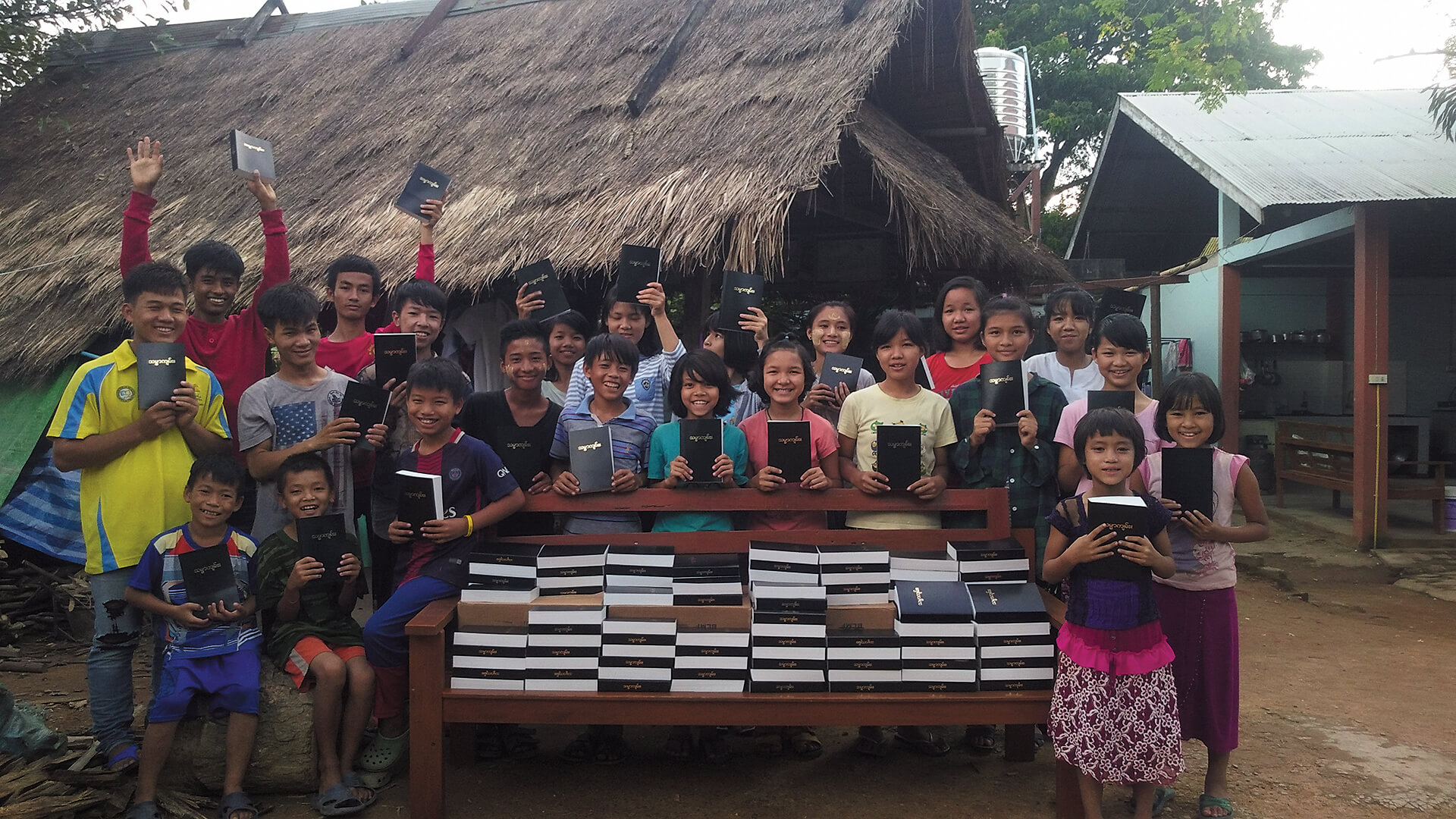 Ministry
Number of people / families reached out to – 180 people.