MIKI Home Report – MIKI Home, Cambodia
September to December 2018
MIKI Home Report – MIKI Home, Cambodia
24th to 26th September 2018
Visit from Singapore Cell Church, led by William Ow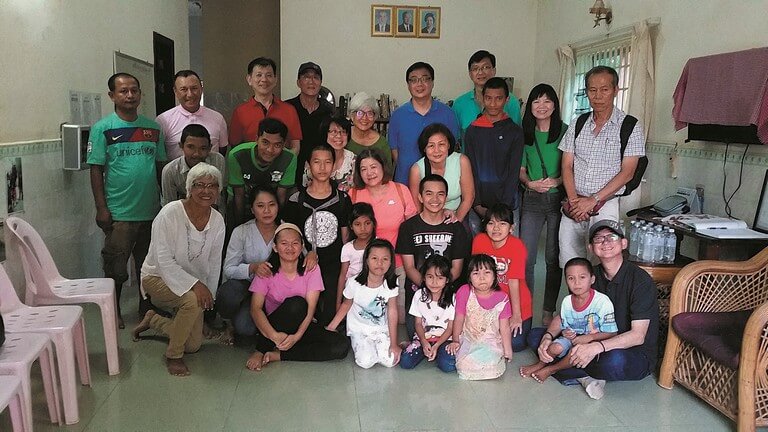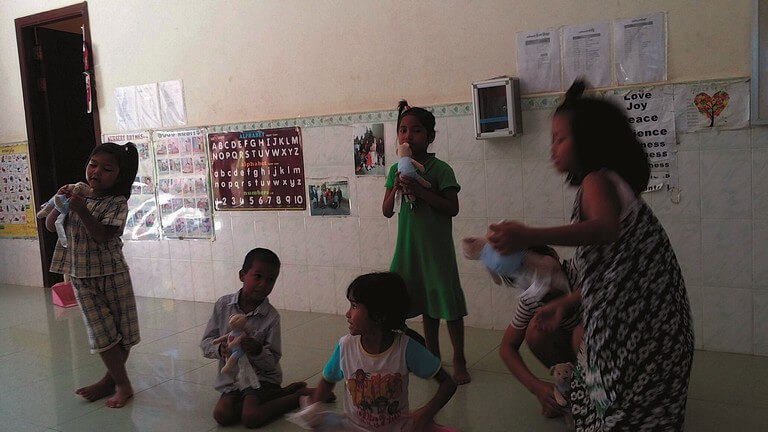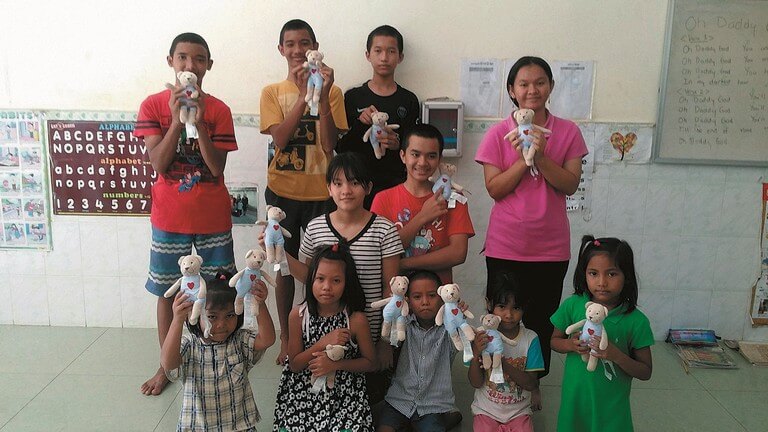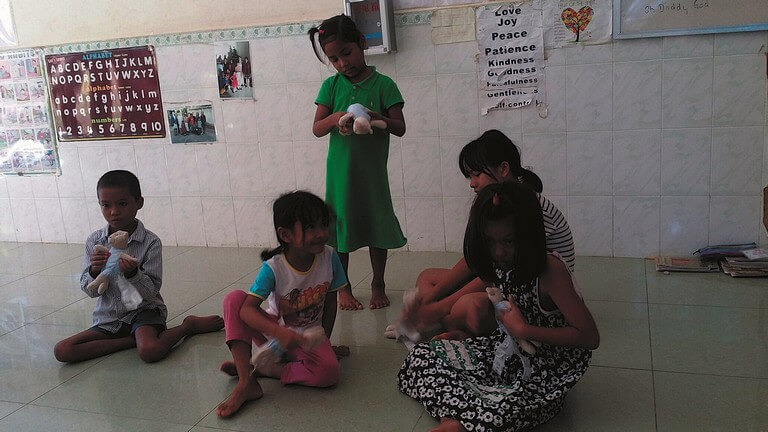 October 2018
Our children are doing well and are growing fast. Praise God for donors who blessed our children with new shoes. Kim Hua and Bert also received new school uniforms.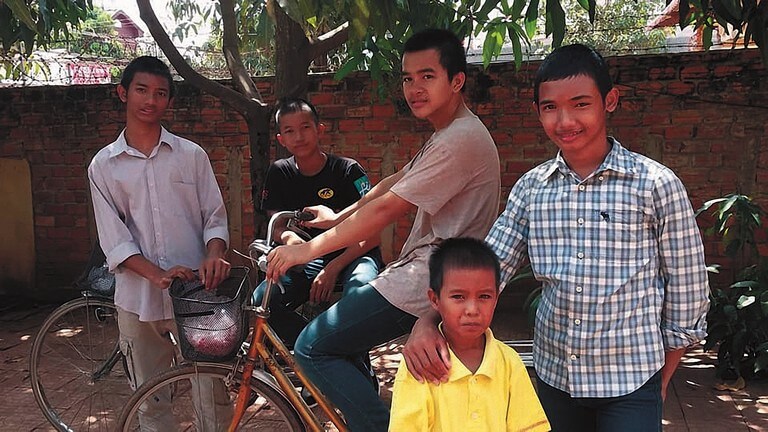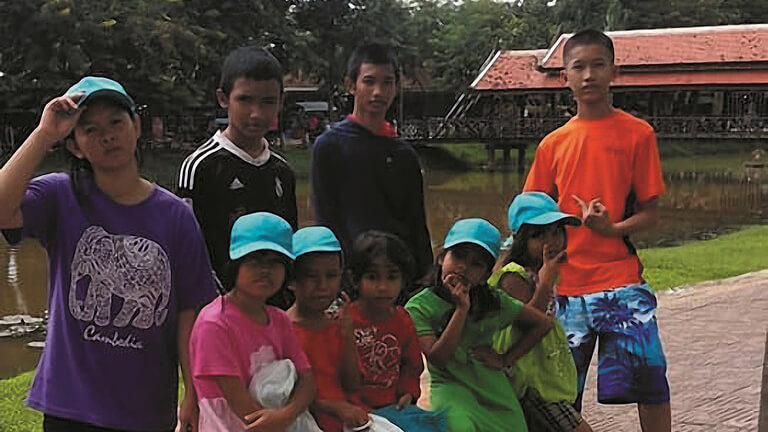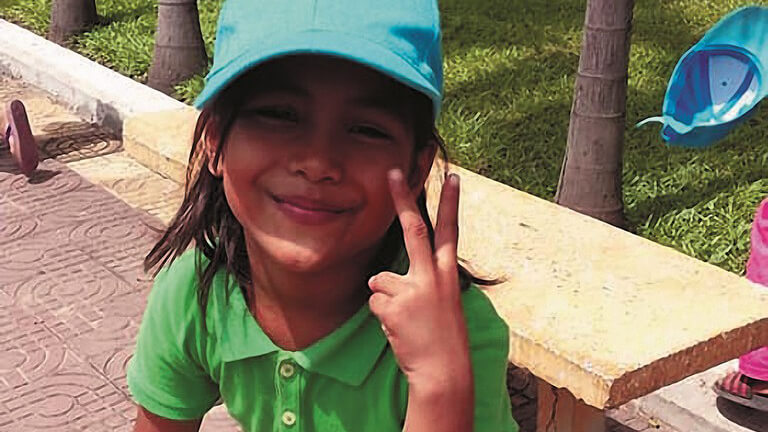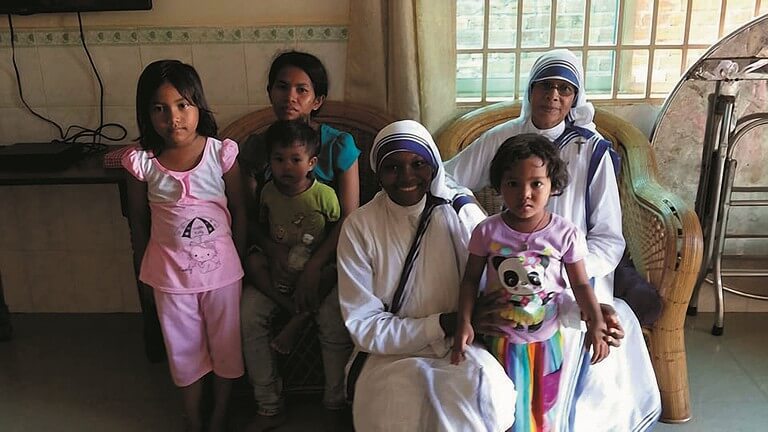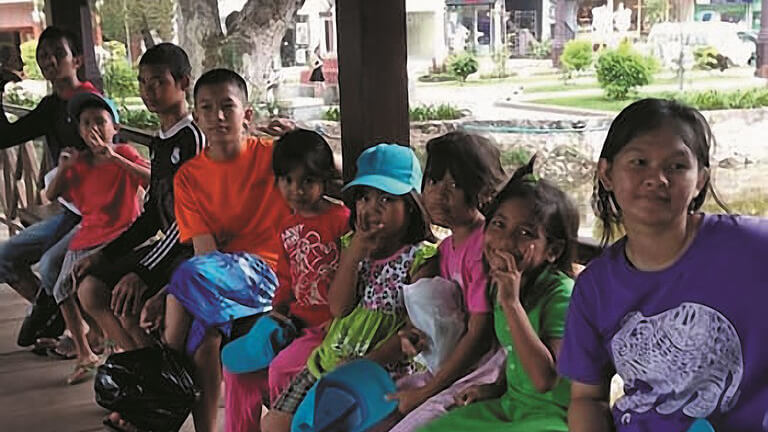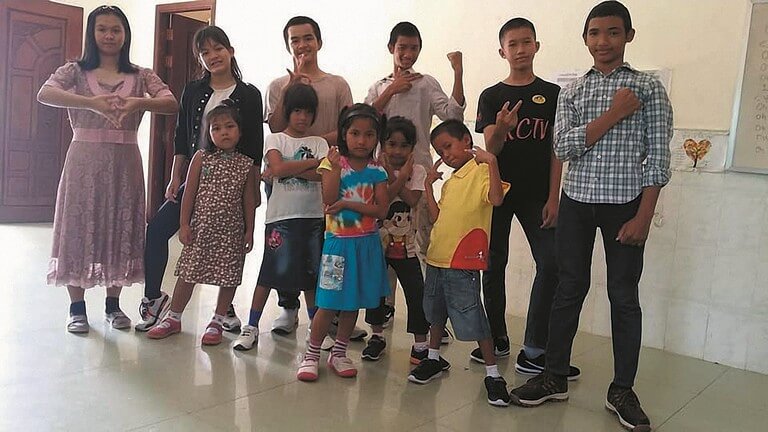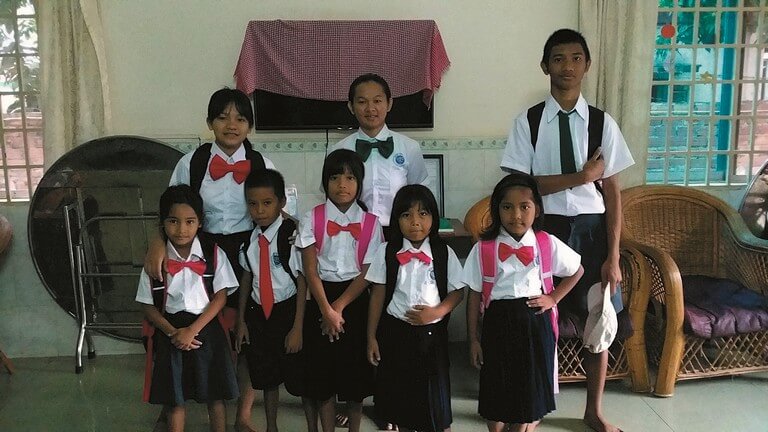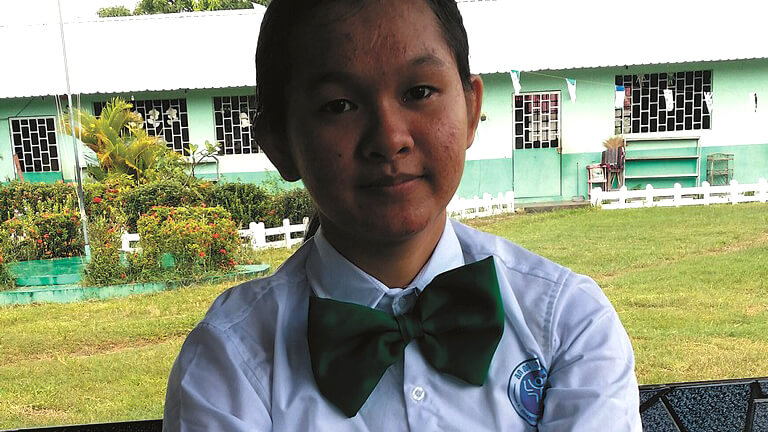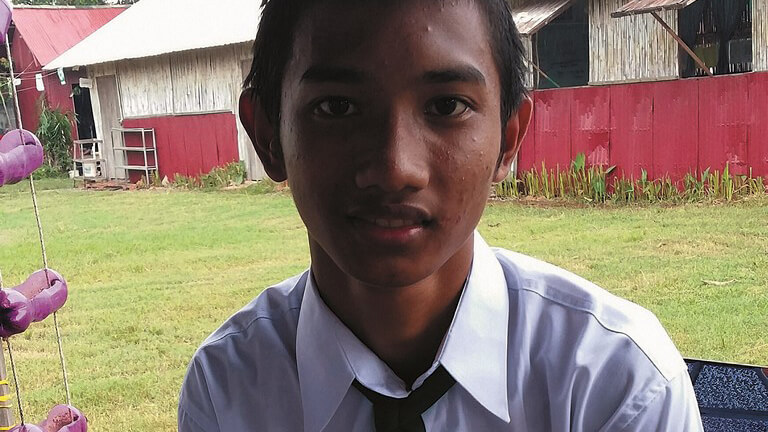 14th and 15th November 2018
Visit from Nan Hua High School, Singapore.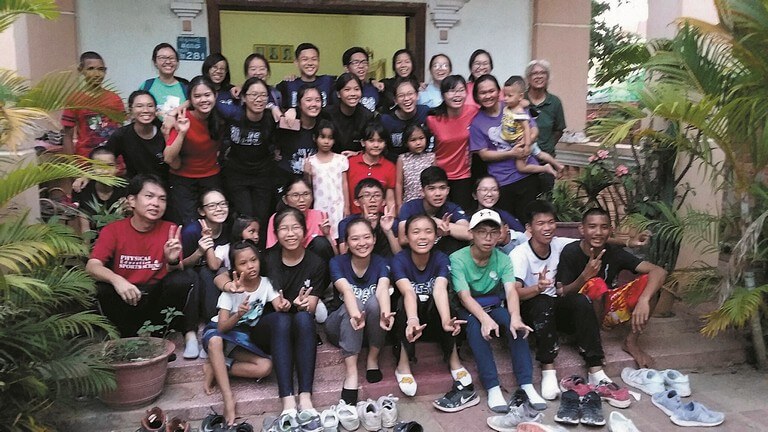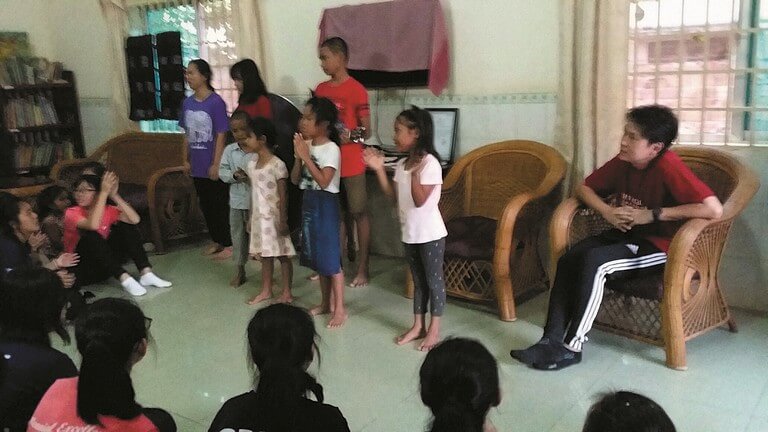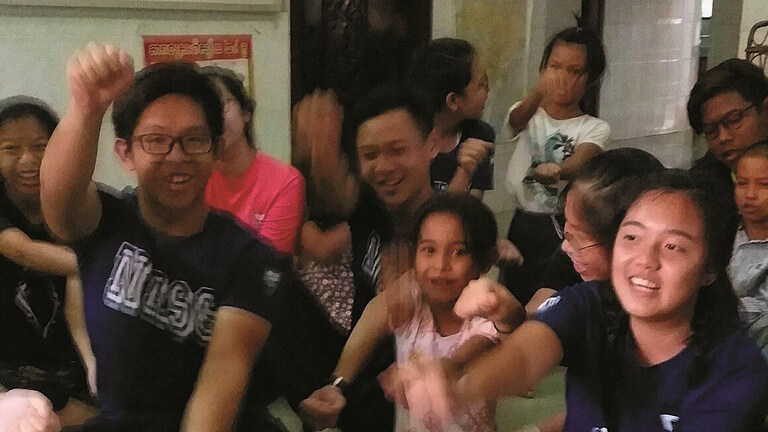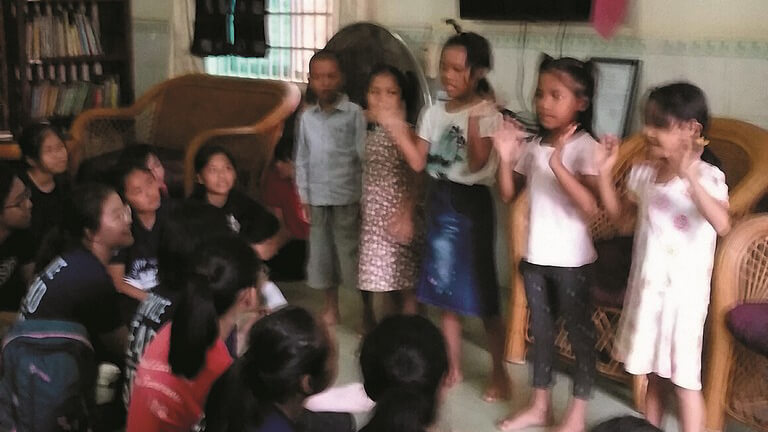 20th November 2018
We had a wonderful birthday celebration for Kim Hua & Visal. Last month Visal turned 13 and this month Kim Hua turned 16.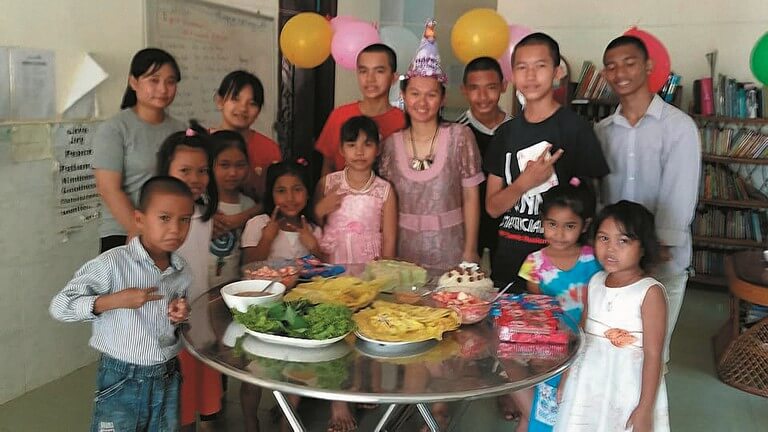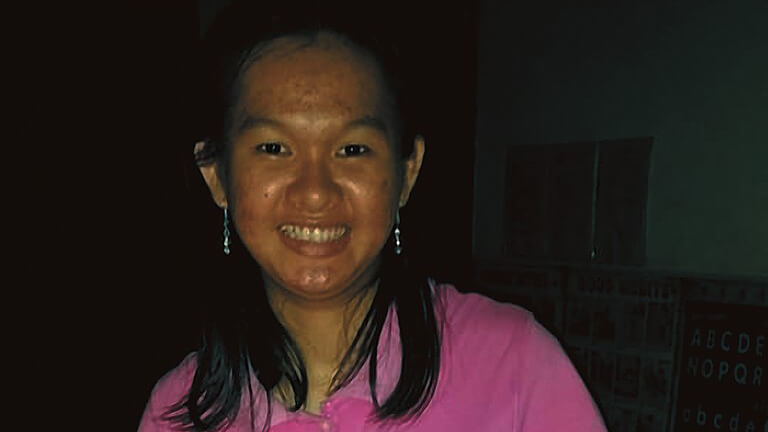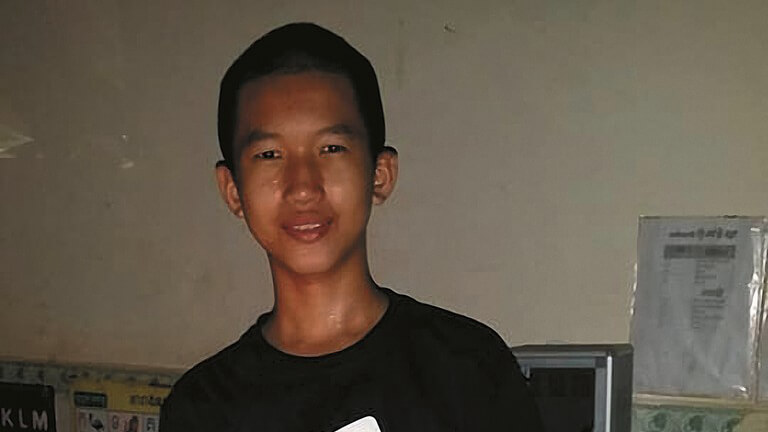 15th December 2018
Christmas celebration at MIKI Home with sis Petra. Kids enjoyed a variety of foods and of course… presents!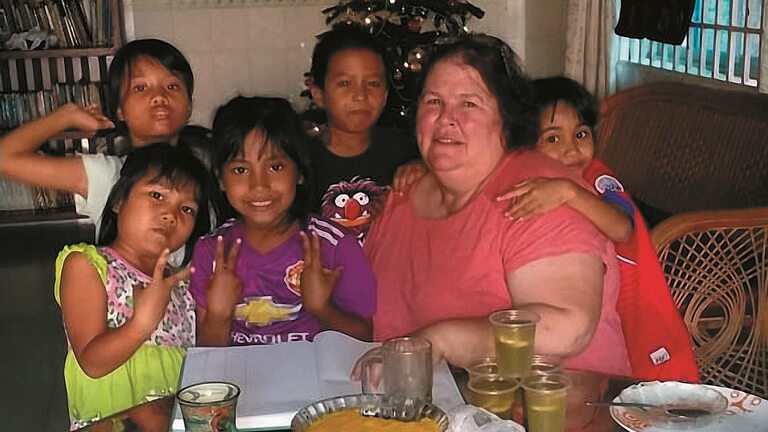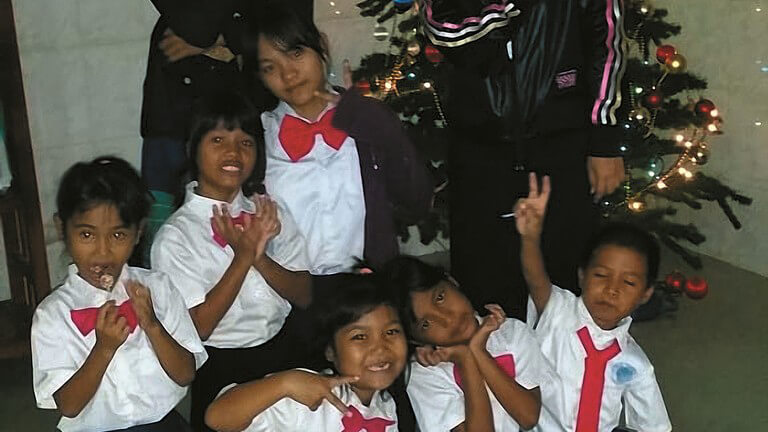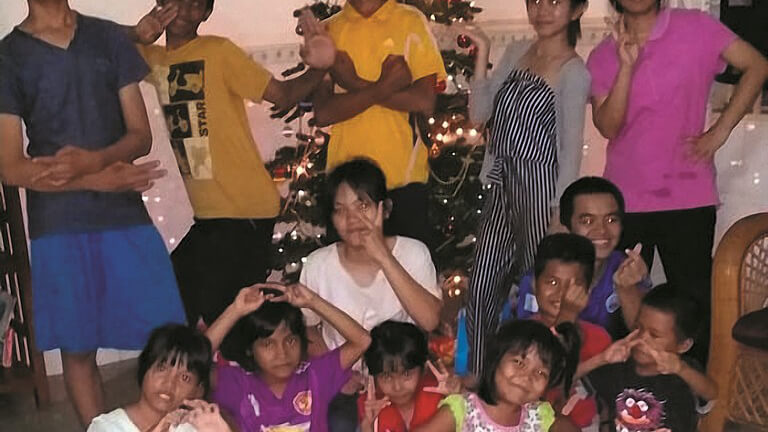 23rd December 2018
Celebrated Christmas at New Life Church.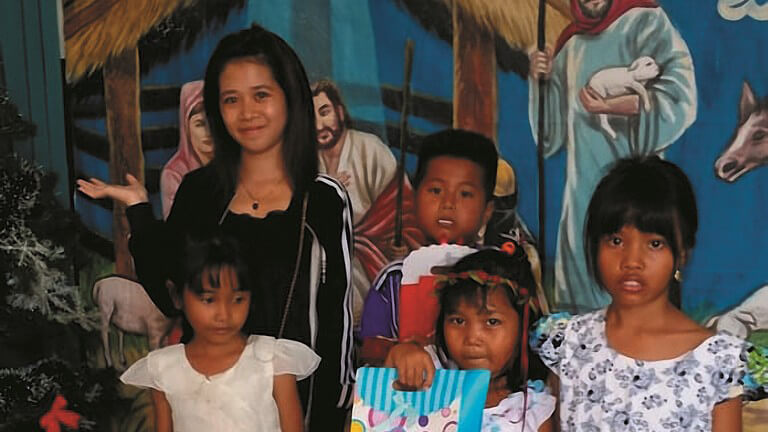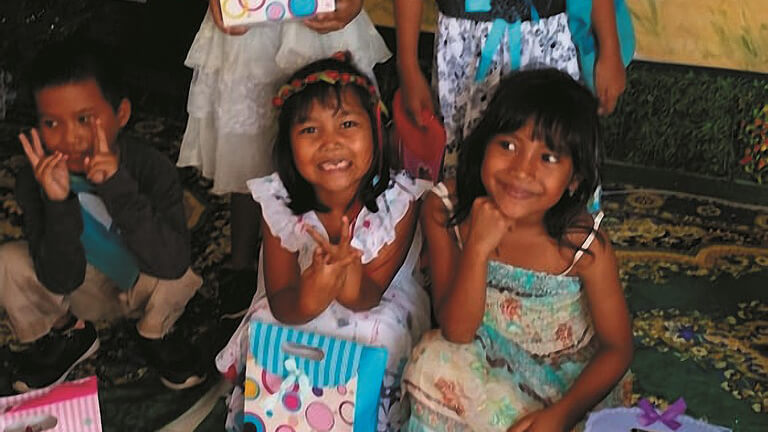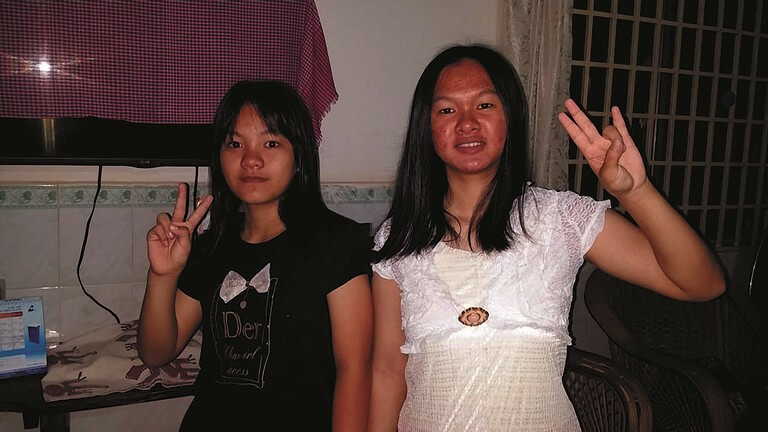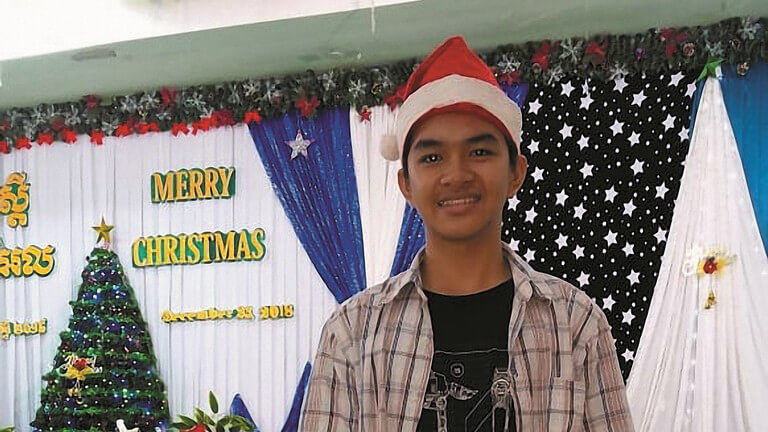 27th December 2018
MIKI Home visited Phnom Krom (cell church) with Ps Chok and Betty.