MIKI Home Visit – Cambodia 20th March 2018

DETAILS
In between GFA's medical mission trip to Phnom Krom with collaboration with NLCC Church, we have visited the children and caretakers of MIKI Home from time to time, fellowshipping – spending them dinners, as well as praying for them for their studies, well-being and their future activities.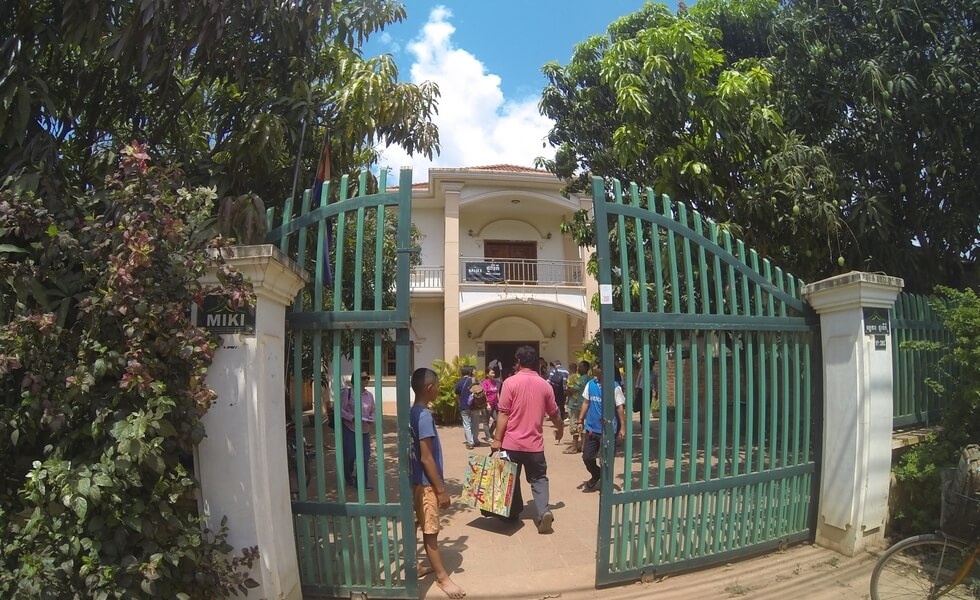 FELLOWSHIP, PRAYERS AND SUNDAY SERVICE
We blessed all MIKI Home children and staffs to a dinner on our second day, followed by our trip to a Sunday's service at Elim Church, Siem Reap the following day. We blessed everyone with KFC on our last evening, prayed for them and bid farewell.