Stay updated with our latest projects,
missions and happenings.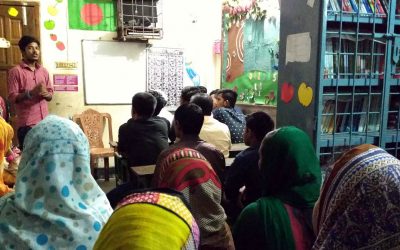 During the Home visitation sixteen families in the villages welcomed us. We had opportunity to minister to the sick and even some had need of inner healing. Praise God that faith of those prayed for were much encouraged.
Sowing in the Right Direction
Your donation matters. Even the smallest donation helps support the work we do on the ground.
GFA assures all donors that all designated funds will be channeled to the specified projects and ministries, without any levy imposed.

We are a dynamic and progressive Christian Mission Organization established in 2015. We are involved internationally with church planting, leadership training and community development within Asia and beyond. Starting with humble beginnings in Cambodia, we have since expanded to Pakistan, Bangladesh, Myanmar, Nepal, Indonesia, Japan, Thailand, Singapore and Vietnam.
Copyright © 2015 - 2020 Go Forth Asia. All rights reserved.